Encouraging & supporting Dayton-area followers of Christ to foster or adopt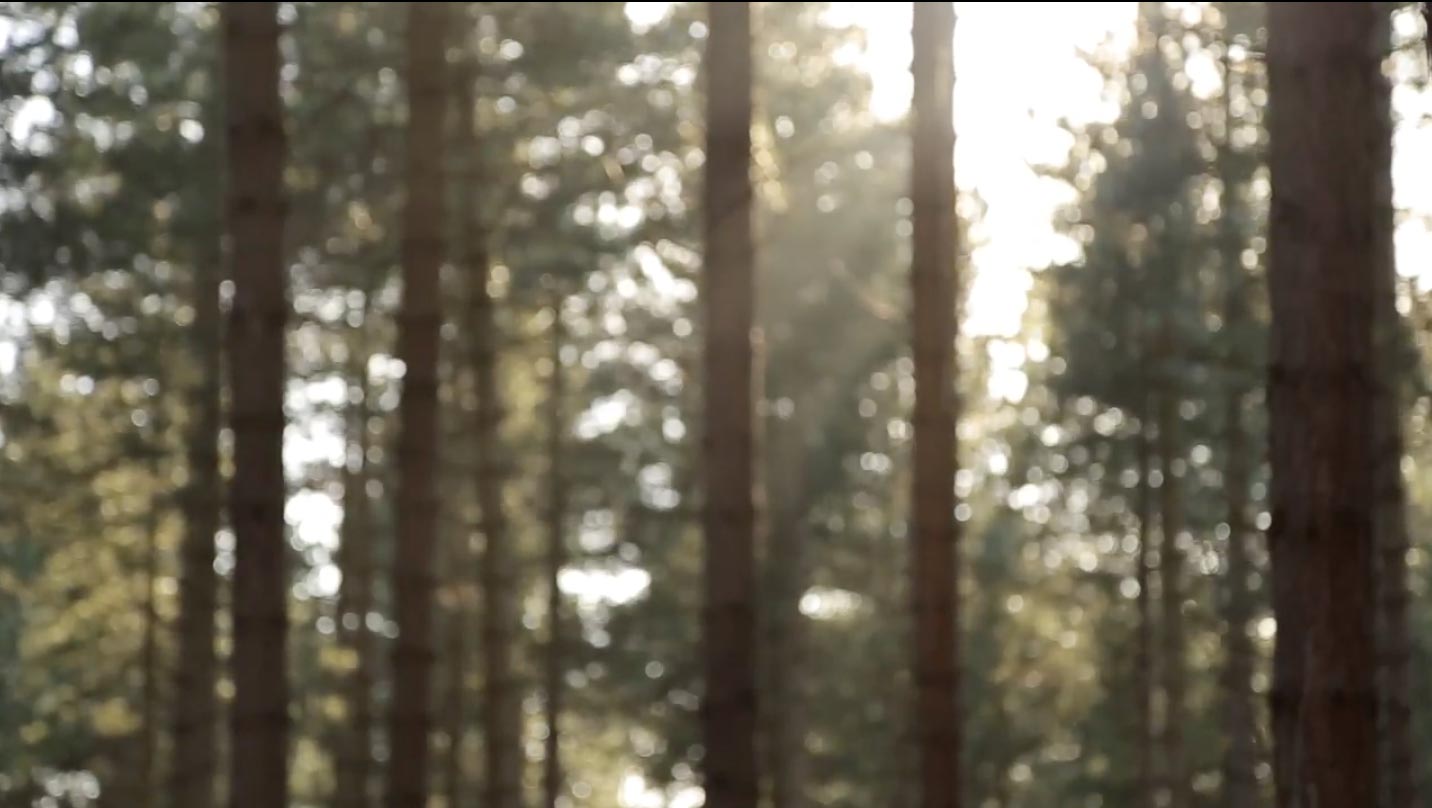 Family Tree is a ministry of the Sherwood Forest House Church, a member of the Apex Community network. We are a small group of foster, adoptive, and supportive families that desire to see all Dayton-area displaced children in loving homes committed to discipleship. We also desire to see local believers educated and involved in local, domestic, and international orphan care.
We are
Educating
We offer education and encouragement to local believers concerning foster care, adoption, kinship care, and other critical short-term care opportunities.
We are
Providing
Through generous donors, we provide immediate material needs to ease the burden that can come with a new child placement. We offer this to any family committed to discipleship in a loving home.
We are
Connecting
Our partner parents are connected to like-minded families to receive ongoing support, encouragement, and knowledge-sharing. In turn, we desire to see partner parents return the favor to others.